There is a lot to see and do in our region. We have already listed a few things here, but in each gite you will of course find a handy folder with which you can easily plan a day trip. During your stay we will of course be happy to help you on your way.
Beautiful old villages a stone's throw from Gaury:
Domme en la Roque Gageac, two of France's most beautiful villages
The old center of Gourdon and Cahors (the capital of the Lot)
Rocamadour: the second largest pilgrimage site in France after Lourdes
The beautiful city of Sarlat
The Dordogne and Lot rivers:
Great to explore by kayak, but you can also take a boat to admire the beautiful banks with its old villages and castles
You can also swim in certain places
For the active ones among us:
Horse riding: there are two riding stables in Dégagnac where day trips are also organized.
It is a true cycling paradise for both professionals and amateurs. In Gourdon they rent bicycles, we have child seats to place on them. We also provide you with varied cycling routes.
Walking along nice paths is a must because the pilgrimage road to Santiago de Compostela also passes here
You can also play golf in the area (ask for our golf bags with clubs)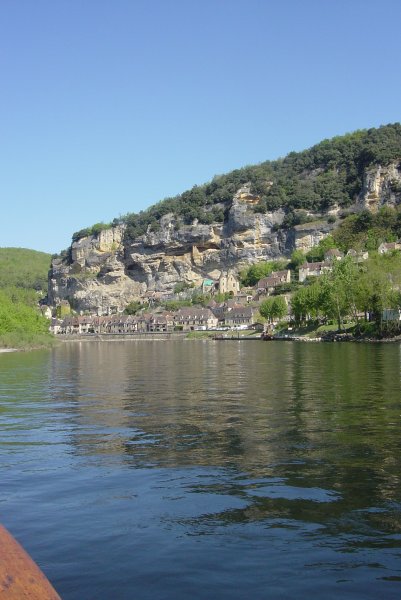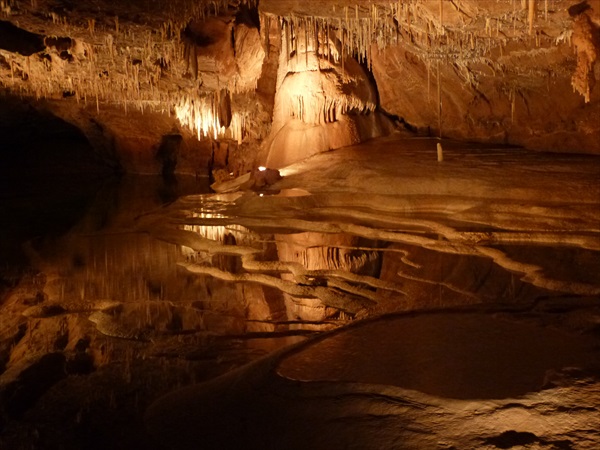 Visit caves
Fun with or without children: Grottes du Pech Merle (with prehistoric drawings), Grottes de Cougnac (with one of the most beautiful ceilings in France), Grottes de Lacave (with a train), Gouffre de Padirac (with a boat), ...
Zoos
Parc Animalier De Gramat: 40 hectares with 150 different types of animals including wolves, bears, bison, ...
Reptiland: the largest collection of reptiles in France
Insectopia: an educational and interactive adventure in the world of insects
La maison des Abeilles: everything about the life of bees and beekeepers
Forêt des Singes: 20 hectares where about 130 monkeys live in complete freedom and make direct contact with the public.
Rocher des Aigles: an impressive show with vultures, condors, eagles, falcons, owls, macaws and cockatoos, a stone's throw from Rocamadour.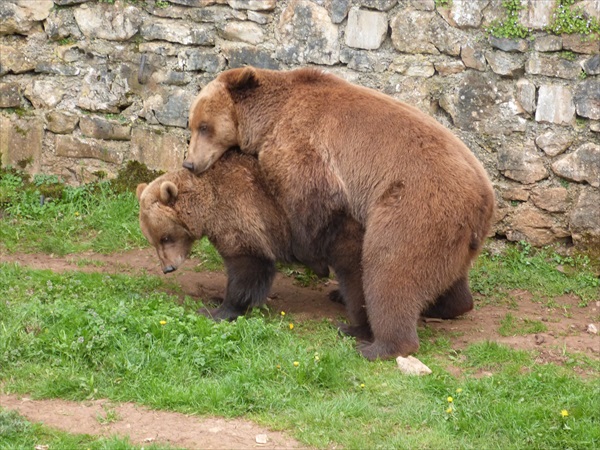 Further in brief:
Several museums
Typical cozy local markets
Ancient, mysterious castles
Wine tasting at the wine estates and castles in the area
Delicious dining, because the region is known for its foie gras, truffles, cahors wine, nuts, mushrooms, ...
Tourist train ride through the Dordogne valley, on an old railway track that was completely cut into the rock
Annual festivals and events close by